Danyeli Rodriguez Del Orbe is a bold advocate and artist through her work as a poet and paralegal. Whether through art, advocacy, or both, Danyeli knew she wanted to commit herself to defending and inspiring immigrant communities. From her own struggle seeking legal services as an undocumented immigrant, she experienced how difficult it is to find quality and affordable representation. "I had been undocumented for 11 years and was searching for legal services when I heard of IJC's launch. Since 2014, IJC had been on my radar for Fellowships to apply to."
Danyeli applied the following year and was accepted into the 2015 Class of Community Fellows. For two years, she worked at Public Health Solutions in Queens, before extending her Fellowship for a third year to assist IJC's first-ever partnership with the Bronx Public Library. "Providing legal services in the Bronx was so special because I was helping my community."
During her three years with IJC, she learned the value in having a supportive network of colleagues to turn to, and how satisfying it can be to inspire and mentor others. "I appreciated the opportunity to guide first-year Community Fellows and mentor them through the complications of their cases."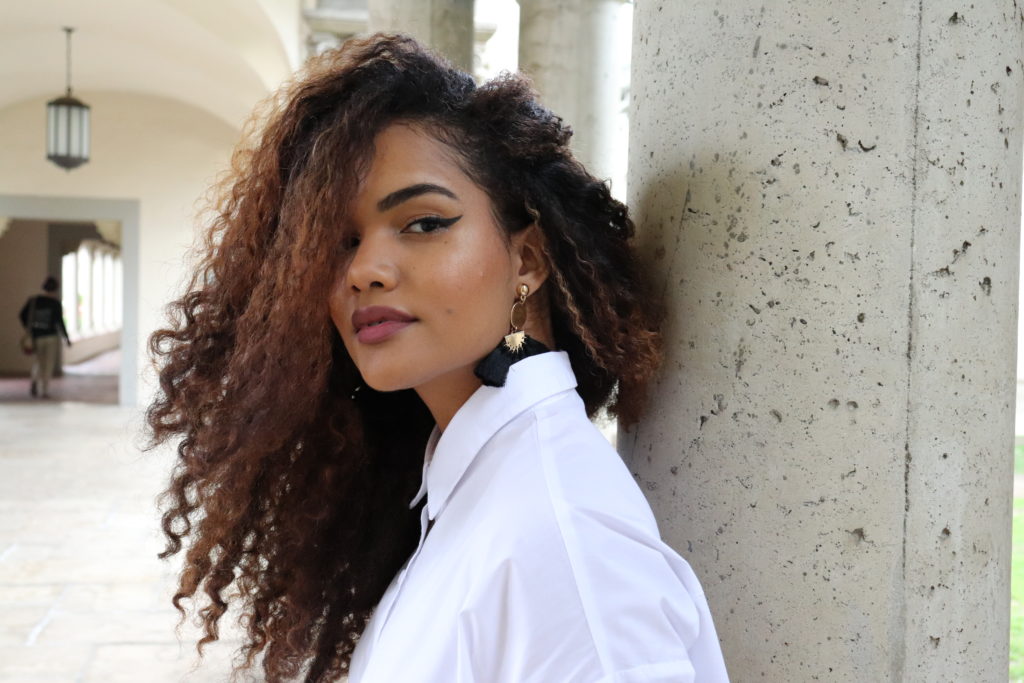 Volunteering at a detention center in Texas as part of IJC's rapid response stands out as one of the most impactful experiences of Danyeli's Fellowship. Danyeli provided translation services for vulnerable mothers with children at the Karnes Family Detention Center, and described the experience as "one of the biggest" of her life. "It affected me so much. I saw myself in the stories of so many clients and it shaped the way I thought about immigration law."
That experience also taught her an important lesson she shares often: "I can't help a client fly if my own wings are broken." After the Fellowship, Danyeli decided against pursuing law school and left the Bronx for Los Angeles. "I had dedicated all of my career to providing legal services. I went to college when I was 16, and organized for immigrant rights. My life revolved around my status, but I needed to expand and have experiences outside of the immigration field."
Those new experiences meant continuing her creative passions as a writer, a poet and spoken word artist. She speaks about migrant stories and what it means to be a Dominican immigrant. "My art is for folks who don't see their immigrant stories in the media, for Black immigrants, for Dominican immigrants who tend to fall through the cracks."
Upon moving to Los Angeles, Danyeli realized that the immigrant experience on the West Coast and the East Coast are very different. "I want to help build a bridge between the east and west coast migrant narratives."
Along with her friend and storyteller Ernesto Rocha, Danyeli co-founded a podcast, Loose Accents. "We discuss what it means to be an immigrant, what it means to be a Black Dominican and queer Mexican immigrant in Los Angeles. We wanted to bring all those narratives into one space and share joy, stories, while having ground-breaking conversations."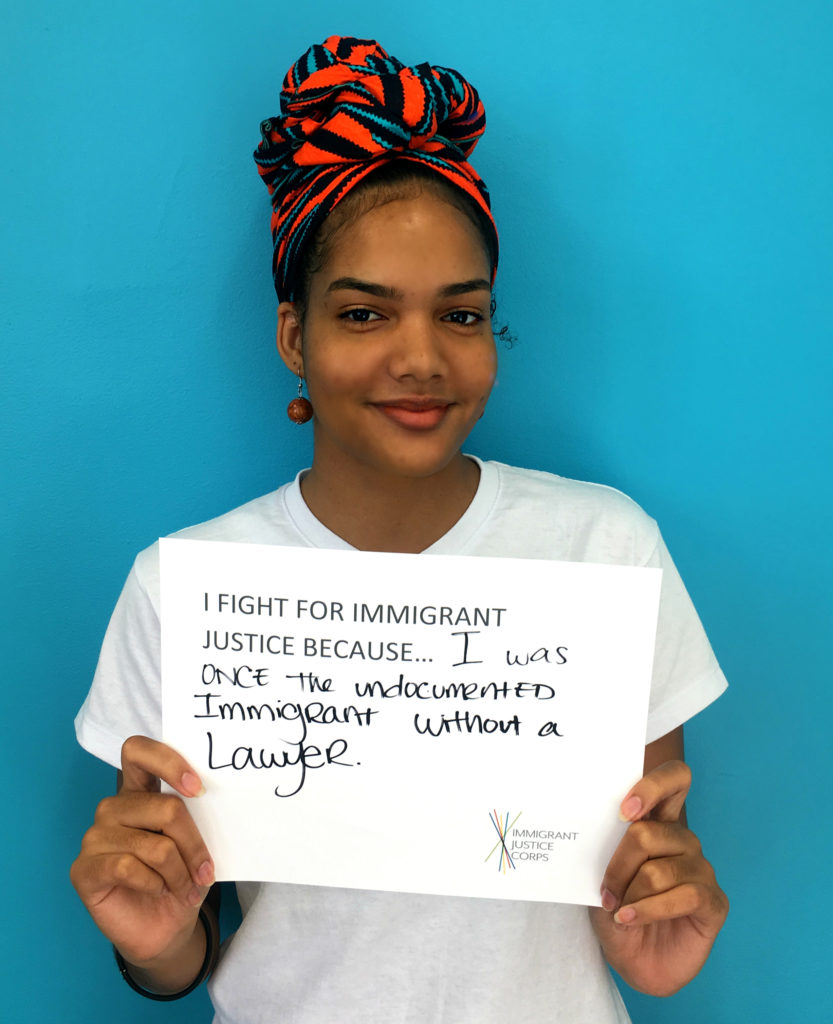 Still rooted in advocacy, Danyeli also works as a paralegal for a legal services provider where she screens clients for potential immigration relief and provides assistance in their family law cases.
Danyeli's work is also being recognized at the national level. She was recently featured by NPR as an Afro Dominicana writer who is part of a recent wave of authors who use literature, poetry and even social media to reflect the contemporary Dominican experience.
Through her unique and bold blend of art and advocacy, Danyeli inspires not only the IJC community but everyone she meets.
To keep track of Danyeli's latest projects, follow her on Instagram here.