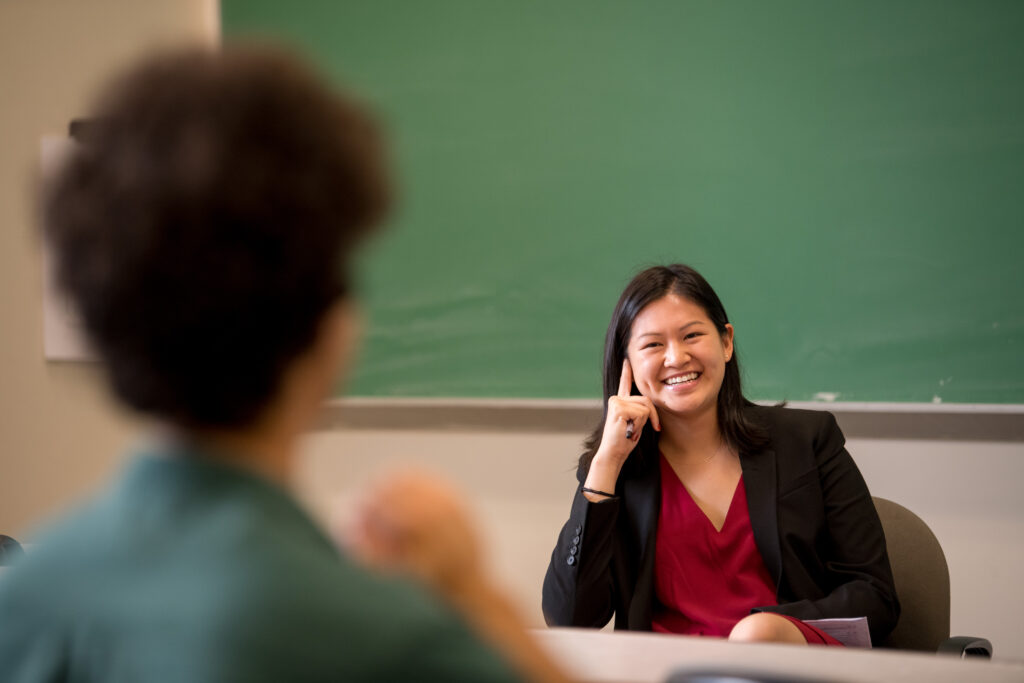 Get Involved
Immigrant Justice Corps depends on the generosity and support of our donors, partners and community – and we welcome new opportunities to connect. Help us stand up for what's right.
We are excited to discuss new partnerships with:
Universities & Law Schools
Staff and professors at law schools and colleges are critical to ensuring that IJC is able to recruit the country's most talented and committed college and law students. We recruit year-round, and would be happy to speak to you and your students about our fellowships.
Potential Host Organizations
IJC host organizations are critical partners in this work. We are constantly growing our network of host organizations to connect more advocates to communities in need. Applications to become an IJC host organization for the class of 2024 are now open.
Attorneys & Corporate Partners
IJC is committed to building relationships with the nation's leading law firms, bar associations and members of the private and public interest bar.
Immigrant Justice Corps
17 Battery Pl Suite 1234
New York, NY 10004 US
212-407-3417
Donor Support
[email protected]
Subscribe to IJC news via email: