Media Coverage
Prince George's County Pledges Half a Million Dollars Towards Access to Counsel for Detained Immigrants
On June 1, 2020 Prince George's County, Maryland approved an additional $200,000 in support of a groundbreaking initiative that will provide representation to all county residents detained in immigration custody. This additional funding builds on the county's existing $300,000 support of immigrants and families through its investment in the Immigration Services & Language Assistance (ISLA) Initiative. With a total commitment of half a million dollars, Prince George's County is a regional leader in supporting the universal representation model.
Announced in February, Immigrant Justice Corps' and Capital Area Immigrants' Rights (CAIR) Coalition Access to Counsel Initiative will extend quality legal counsel to all residents of Prince George's County who are detained without representation in detention centers across Maryland.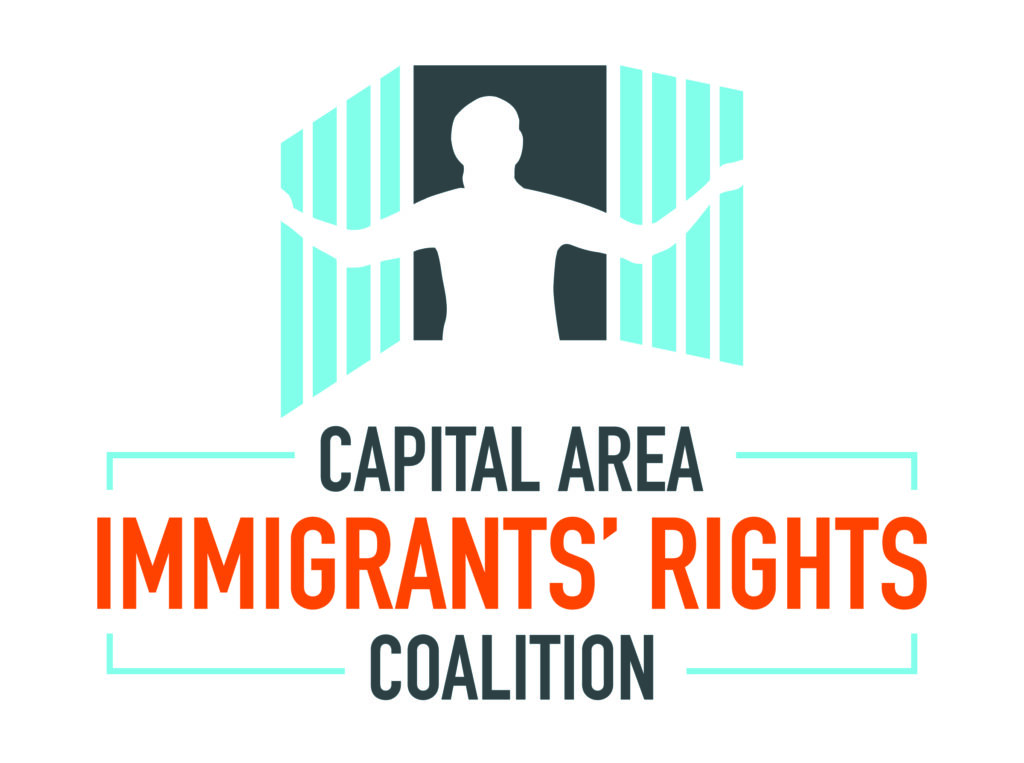 "Justice should not be rationed. Due process and fairness demand that immigrants appearing in adversarial immigration proceedings are provided with an attorney if they cannot afford one. The collaboration between IJC, the CAIR Coalition and Prince George's County allows us to demonstrate the viability of the universal representation model," said Jojo Annobil, IJC's Executive Director.
"Now more than ever, legal representation is a lifeline to individuals in immigration detention. By providing additional funding to support this partnership, the Prince George's County Council continues to show its leadership and commitment to defending our immigrant communities," said Eric Lopez, Managing Attorney at CAIR Coalition.
There is no right to appointed counsel in immigration proceedings, but immigrants with representation are nearly six times more likely to have a successful outcome than those without representation. In Maryland, as many as 81 percent of detained immigrants proceed unrepresented in immigration court. On any given day, there are at least 300 Prince George's County residents detained by Immigration and Customs Enforcement (ICE) in Maryland.
"When you do good work and stand for what is right, others will join you. We were the first in this region to provide free legal representation to residents in deportation proceedings, and Immigration Justice Corps recognized the importance of this work. The partnership with Immigration Justice Corps is of historic proportions for our County. We've never been able to extend representation to this many individuals. Through this partnership, we will truly be able to say we offer 'universal representation' to all Prince Georgians," said Prince George's County Council Member Deni Taveras.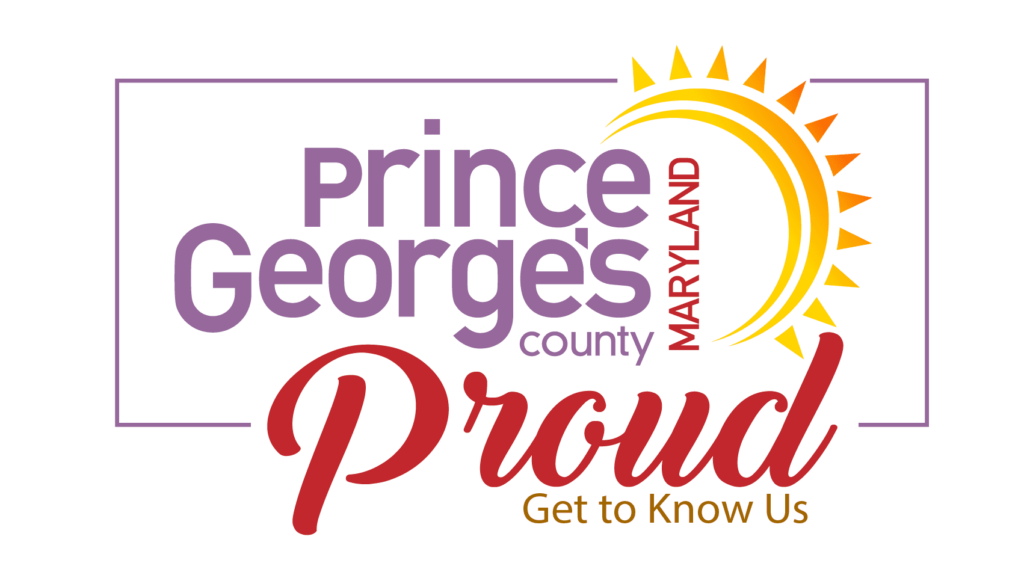 "At Vera, we are proud of our longstanding partnership with Prince George's County and CAIR Coalition as part of the SAFE Network. By increasing funding for the ISLA initiative, and with IJC's investment, Prince George's County becomes one of the few jurisdictions around the country to ensure that every resident detained and facing deportation is guaranteed legal representation. Now, more than ever- with the threat of COVID-19, legal representation can make a life or death difference for people in detention. Prince George's County's continued leadership will keep families and communities together and ensure the health, safety, and dignity of our neighbors," said Annie Chen, Program Director of the SAFE Network, Vera Institute of Justice.
Starting in September 2020, six Immigrant Justice Corps Justice Fellows (immigration attorneys), and three Community Fellows (immigration advocates) will be assigned to CAIR Coalition to assist in providing legal representation to every single unrepresented detained person in Prince George's County.
###
Background
Founded in 2014, Immigrant Justice Corps (IJC) identifies promising lawyers and advocates passionate about immigration, places them with organizations where they can make the greatest difference and supports them with training and expert insights as they directly assist immigrants in need.
To date, more than 200 IJC Fellows have provided representation in over 25,000 legal matters and assisted more than 70,000 low-income immigrants and their families with a success rate of 92 percent on cases completed. There are currently 82 Fellows serving in 11 states and 33 cities.
The Capital Area Immigrants' Rights (CAIR) Coalition strives to ensure equal justice for all immigrant adults and children at risk of detention and deportation in the Capital region area and beyond through direct legal representation, know your rights presentations, impact litigation, advocacy, and the enlistment and training of attorneys to defend immigrants.
Media contact
Holly Cooper
Immigrant Justice Corps, Communications Manager
[email protected]
646-690-0479